(as always) (as always)
Why are you Here?

BCLee's Lunch Hour Distraction
(Also known as Brian's Somewhat Less Useful Page)
This page is completely done. It will never change. Ever. It is PERFECT in every way.
[This page is set up for NetScape. Unfortunately it doesn't look so good on some other viewers. (Although it should be perfectly readable.) Someday I may do something about that, but I doubt it.]
---
Please note that other than the addition of this disclaimer, to my knowledge this page has not been updated since some time in 1995 or perhaps early 1996. Thus everything here is out of date, nothing here is true, and the only reason I don't just delete it is because it would be too much work to edit all my other pages that link to it. So please ignore this page. Thanks.
---
DON'T CLICK HERE!
These are my pages, as in the ones with actual information (ha!) or at least images and neverending and pointless writings of my own doing. But as of late they seem to be the only ones I'm actually updating, so this may be as good as it gets.
---
You could just GET OFF MY PAGE!
Let me help you with a few kindly suggestions:
Things to WORRY about.
Why don't you GET LOST?
Bay Window (stuff in the bay area.)
Just GET OUT! (Things to do other than sit around your apartment.)
Better ways to spend your TIME.

These are PEOPLE. I don't know why.
---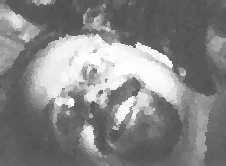 ---
Note: That was close.

If you have anything you would like to have added to this page or any suggestions as to what you would like to see here, that would be really funny. My lunch hour is over! But you can send me email at bclee@umich.edu if you think that would make your life more livable.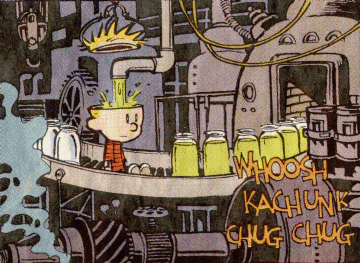 ---




Why are you here? / What does it all mean? / bclee@umich.edu